Cleaner Products. We care.
We're on a mission to create the most brilliantly scented, allergy-friendly products possible without the use of harmful chemicals.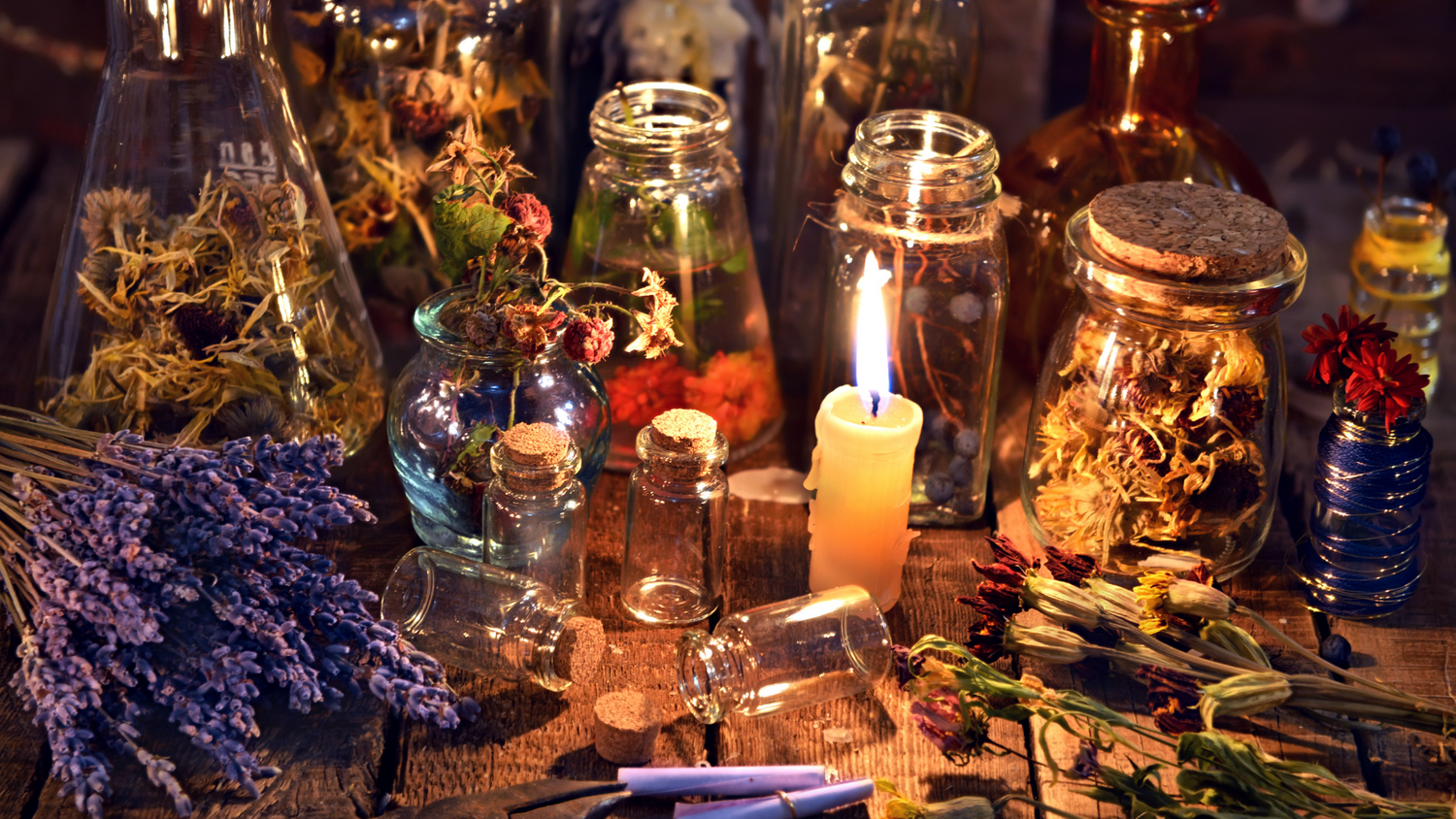 It started with a store-bought candle.
We believe in making our everyday spaces healthier. A scented candle purchased from a retailer, which then turned into a negative reaction to that same candle, started my quest to do better.
READ OUR STORY
With every Gordon Craftworks purchase, a tree is planted. It's our way of giving back to the planet.
Sprout Total Count Banner Will Appear Here After Save
THANK YOU!

We couldn't do it without you! Thank you for your support of our mission to create the cleanest home fragrance products possible!

SHOP OUR SIGNATURE COLLECTION

OUR SEASONAL SCENTS

Every season we create the perfect scent to capture the moment! To see what we've been working on, click the link below!

SHOP OUR SEASONAL COLLECTION